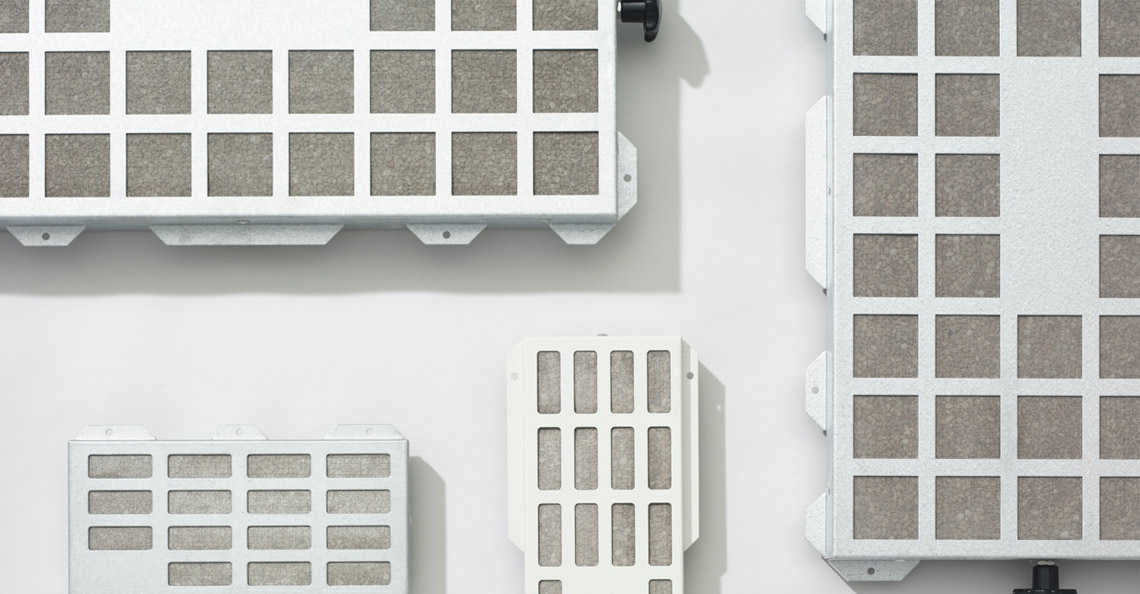 We are pleased to announce our exclusive MENA distribution agreement with CoolSaver Sweden for their unique cooling efficiency solution. This new technology extracts moisture from cooling systems with zero consumption of electricity and without the use of any environmentally damaging chemicals or refrigerants.

By reducing the moisture in the air, CoolSaver technology provides significant energy savings of between 10% and 45%. Additional advantages include:
Elimination of mold & bacterial growth and improvement of air quality due to lowering of humidity.
Improved efficiency and temperature control.
Reduced icing and frost build up in freezers.
Elimination of ethylene in refrigeration applications extends the shelf-life of fresh products such as fruits and vegetables.
Stabilization of the temperature in the cooling uni,t which extends the shelf-life of perishable goods like fish & meats.
Reduces odors.
The product can be retro fit onto any air conditioner, cooler and freezer unit across a number of industries (industrial, commercial, automotive, medical).
Serck has consistently provided the MENA market with many innovative product solutions in the Climate Control, HVAC, and wider heat transfer applications over the past 43 years. We are also part of the renowned UK-based Unipart Group, and as such, we share the mission of always endeavoring to meet and surpass customer expectations in a variety of fields.
Jitesh Kapadia, Managing Director of the Serck Gulf division stated "We strongly believe that the addition of the CoolSaver products to our portfolio will go a long way in reinforcing Serck's commitment to both staying at the forefront of industry advancements, and offering environmentally friendly and innovative products and services."
For more information on how adding CoolSaver products to your cooling systems can make them more efficient and effective, contact us today.