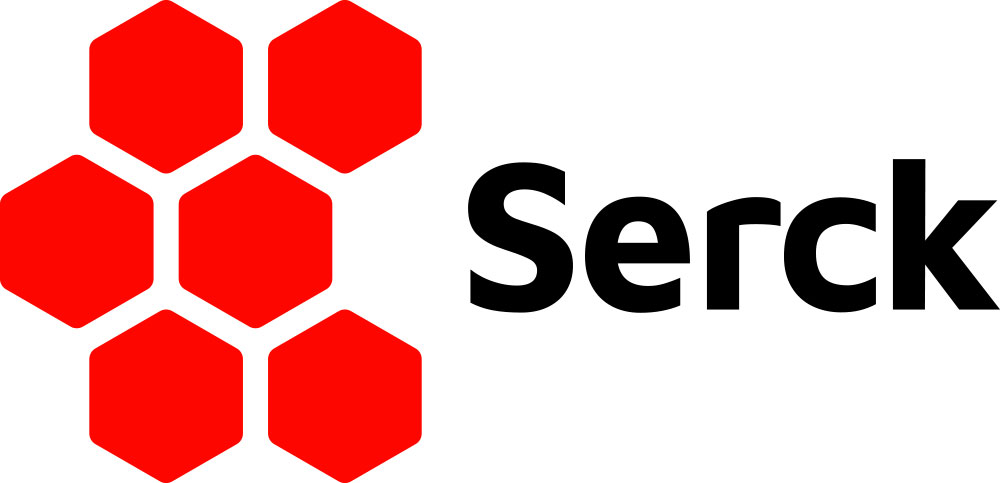 Leading international experts in heat transfer technologies, today announced a major rebranding to best reflect the company's breadth and depth of expertise across capabilities and geographies.
Serck is one of the longest-tenured global brands in the international heat transfer industry. Originally started in the UK by Peter Oscar Serck, it has grown over time to expand its footprint into the USA and Middle East, and was acquired by the Unipart Group in 1999. 
With clients in industries ranging from nuclear power generation, through rail, marine, defense, heavy-duty trucking, and in Formula One racing, Serck is a complex business. Updating the company's visual identity and uniting the various branches and divisions under one global Serck brand is an opportunity to start a conversation with the market and illustrate the true breadth and depth of expertise across the organisation.
"Serck has always stood for excellence in heat transfer technology" said Managing Director Alex Neill, "and uniting the various divisions and geographies under one strong brand better reflects to the marketplace our full scope of services and capabilities." 
"The new logo will be instantly recognisable as Serck, maintaining the long-standing honeycomb shape and the historic red and black colours. In addition to updating the look and feel of the logo around the global business, the rebranding also includes consolidating various online properties into one global website, to ensure customers, no matter where in the world they are, will have the most up-to-date information about our full suite of offerings."  
Over the last 20 years, Serck has quietly gone from strength to strength. They are one of the largest suppliers of aftermarket copper brass radiators into North America. In the UK they are currently executing on a £4m project with EDF to re-fit the Sizewell B nuclear plant. In the United Arab Emirates, Serck has signed a number of strategic and supply agreements with other best-in-class providers including Sandvik and Sendan. The specialist motorsport division based near Heathrow airport currently counts six Formula One racing teams as its clients for radiator cleaning, testing and micron analysis services in addition to a robust bespoke classic and historic radiator build and repair service and ecommerce racing supplies offering.
"The group has benefited immensely from including Serck in the Unipart Group of Companies" said Unipart Group Chairman and Chief Executive John Neill. "Serck's continuous reinvention mirrors our own group history and philosophy. This refreshed and updated logo reflects Serck's global approach to providing leading heat transfer technology to our clients all around the world; when they see the red hexagon mark, they can be assured they're getting over 100 years of experience and expertise in thermal transfer, along with the backing of one of the UK's most successful privately owned companies. This renewed and consolidated brand is a natural next step for an organisation whose future lies in continuing their already strong trend of pragmatic innovation."